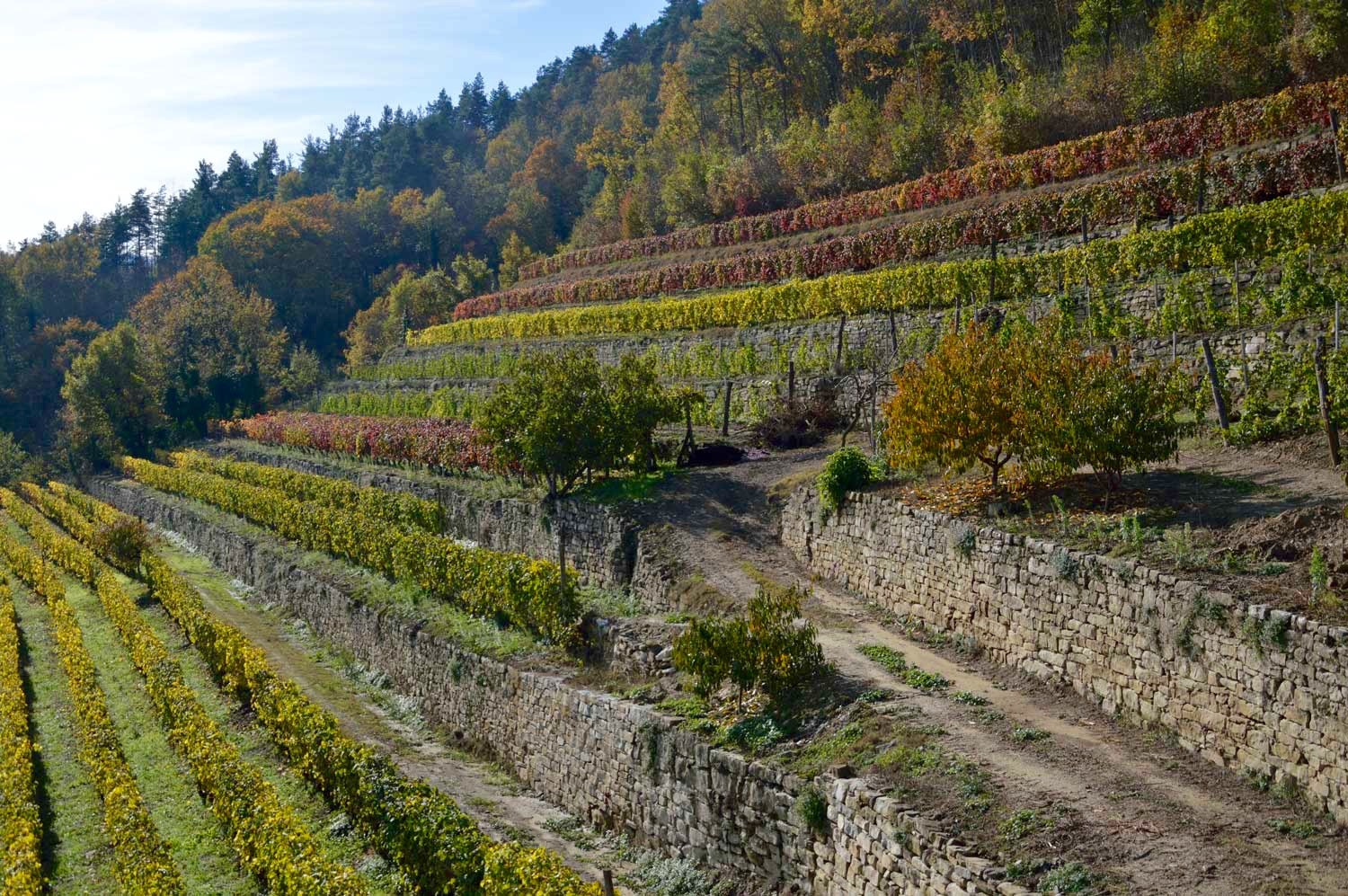 Ancient Piedmontese Vineyards
In brief
Morning or Afternoon: Arrival in Santo Stefano Belbo (CN) at the winery, on time and place agreed upon booking.
Detailed program
The activity provides the arrival in Santo Stefano Belbo (CN), a town in the Langhe area, famous for having given birth to the famous writer Cesare Pavese.
The experience will begin with the entry into a local winery. Here you will be welcomed by the young owners who have decided to focus on ancient varieties of
Piedmontese vines: Albarossa and Nascetta. The first is a red wine that arises among the noble Piedmontese wines like Nebbiolo and Barbera, while the latter is a semi-aromatic white wine.
After you will be able to visit the vineyards (when possible depending on the weather or the season and with special shoes to be able to walk in dirt paths), the route will give the opportunity to discover and get to know these two variety of vines.
Then you will continue t ...
The price includes
- Visit to the vineyards, the winery and the tasting
- Medical / luggage insurance
The price doesn't include
- Transport services
- Everything not mentioned in "The price includes"
Possibility to ask for
- Lunch and / or Dinner with traditional menu in a Restaurant, tavern or farmhouse in the area (additional fee)
- Overnight stay in accomodation in the area (B&B, Farmhouse or Hotel). (additional fee)
- Bike and e-Bike rental (additional fee)
- Transfer services (additional fee)
Notes
- Overpayment for medical/luggage insurance for tourists coming from outside Italy
- At the time of booking it is recommended to report any food allergies and / or different dietary practices (vegans, vegetarians, etc.)