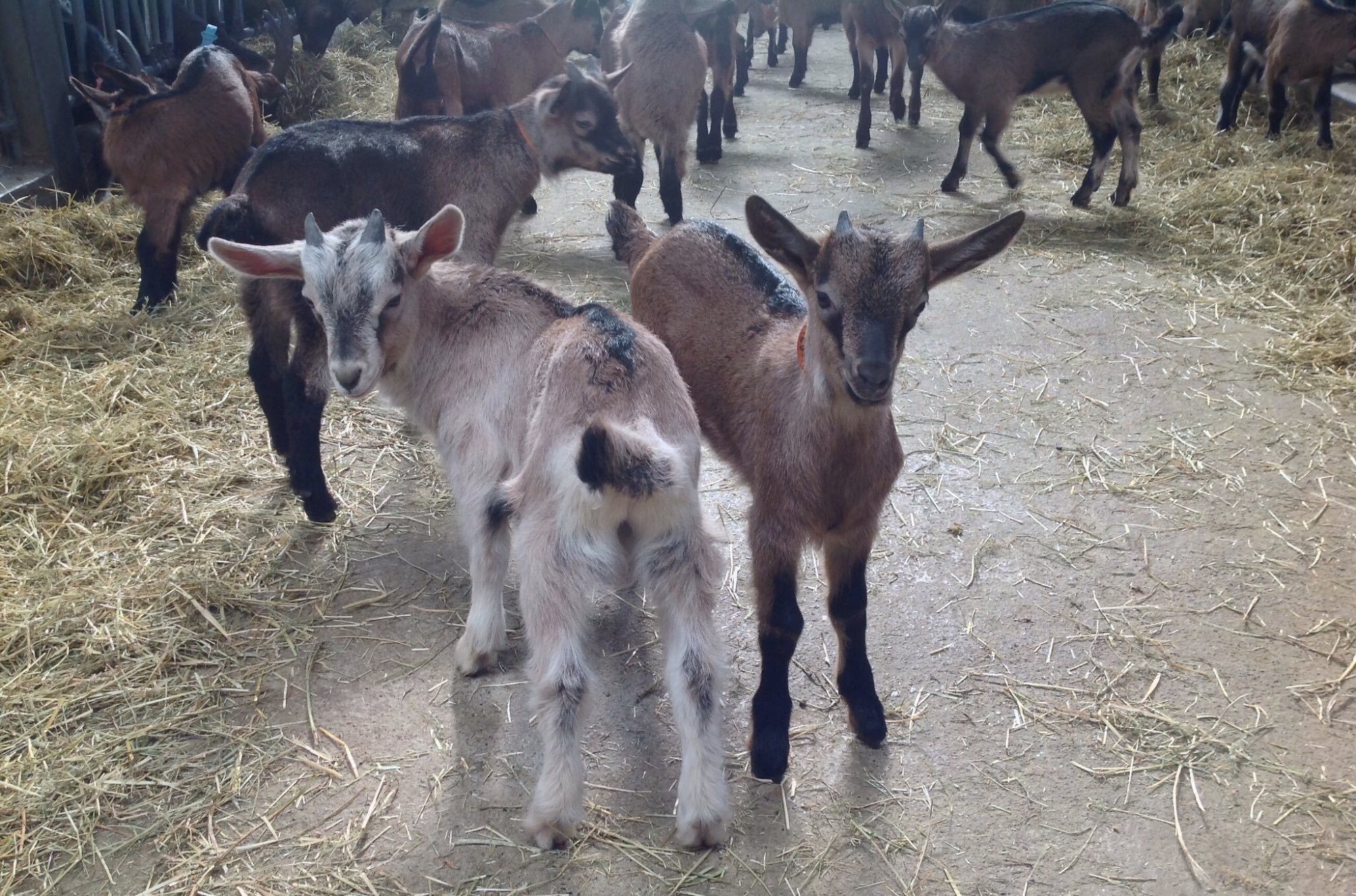 Roccaverano cheese Experience
In brief
Arrival in Roccaverano (AT) at the cheese factory, on time and place agreed during the reservation.
Detailed program
The activity includes the arrival in Roccaverano (AT) in the High Langhe Astesan, at a small local dairy. Here it will be possible to immerse yourself at 360 ° in the world of Robiola di Roccaverano DOP, from pastures for the breeding of native goat varietes of the area, to the processing and tasting of this exceptional goat cheese.
The Robiola di Roccaverano has very ancient origins and from the Middle Ages to the present it has maintained the same production methods.
This particular Robiola is the only Italian goat cheese with Protected Designation of Origin and is produced in the territory of two Piedmontese provinces: Asti and Alessandria.
The farm that is going to visit, practices techniques for sustainable agriculture ...
The price includes
- Visit to the dairy

- Cheese tasting

- Medical / luggage insurance
The price doesn't include
- Transport services

- Everything not mentioned in "The price includes"
Possibility to ask for
- Lunch and / or Dinner with traditional menu in a Restaurant, tavern or farmhouse in the area (additional fee)
- Overnight stay in accomodation in the area (B&B, Farmhouse or Hotel). (additional fee)
- Bike and e-Bike rental (additional fee)
- Transfer services (additional fee)
Notes
- Overpayment for medical/luggage insurance for tourists coming from outside Italy
- At the time of booking it is recommended to report any food allergies and / or different dietary practices (vegans, vegetarians, etc.)